Hi, thanks for taking a moment to visit Roundheadillustration.com
My name is Alex Bennett, an illustrator residing just outside of London, England.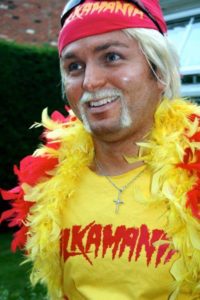 After studying Illustration with Animation at Manchester Metropolitan University in the early 2000s, I have followed the stubborn family trait of being self-employed.
Clients over the years include the BBC, Sky Sports, the NFL, Watford Football Club, West Ham United Football Club, Manchester City Football Club and Swansea City Football Club.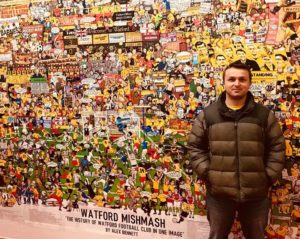 Got a question? Please feel free to get in touch!